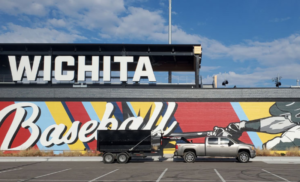 Our team at 316 Waste Solutions would like to take a moment to thank all of our customers for their business. We've been busy providing dumpster rentals, junk removal, and many other services to Wichita residents and those in surrounding areas. We're a local, small business and truly appreciate each one of you and are grateful for our wonderful community.
Have you used our services before?
Please leave us a Google Review or recommend us to friends and family. Thanks again, Wichita!